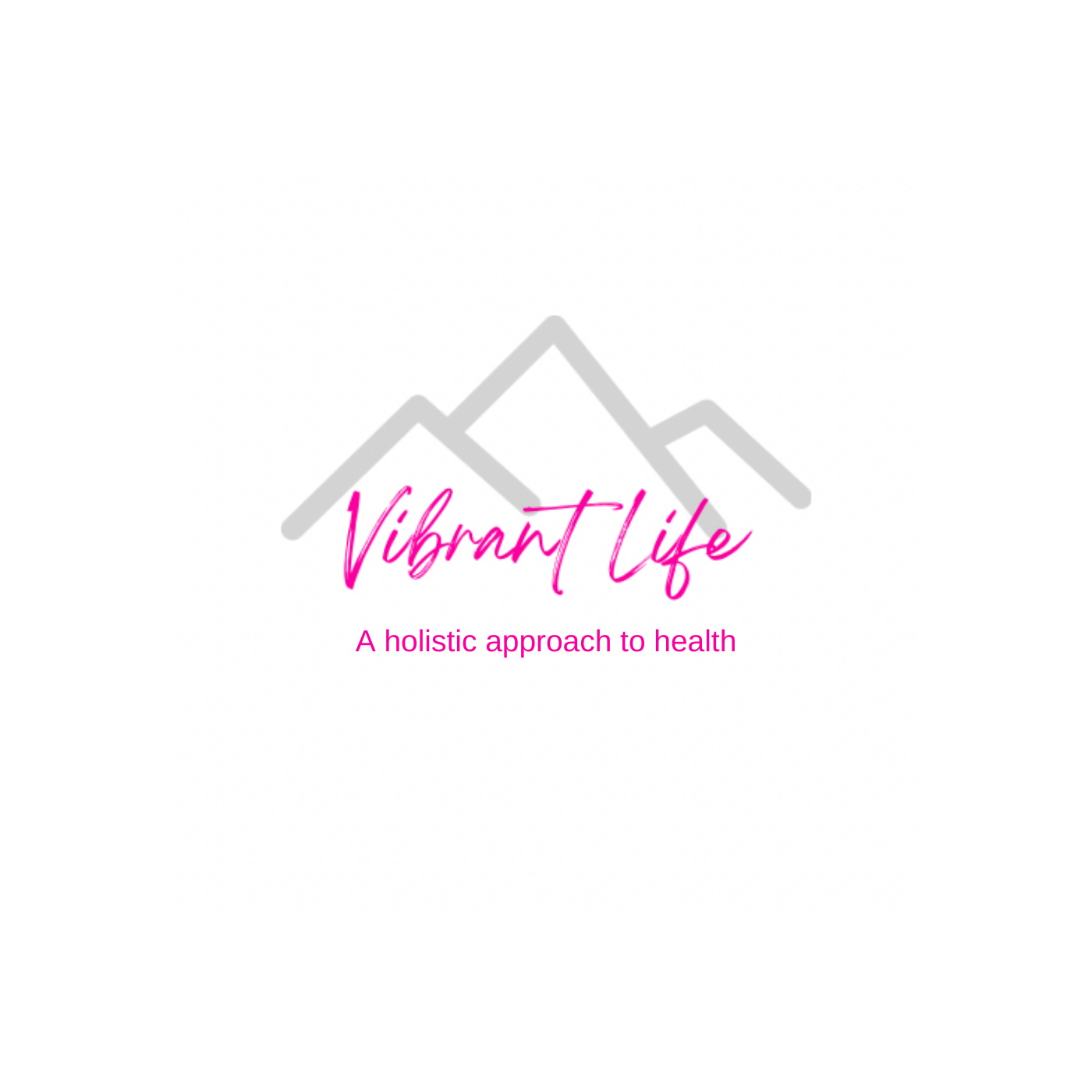 There are many approaches to the ketogenic diet and yours should depend on your goals! A higher fat protocol works well for some and can be quite therapeutic if there are any neurological or neurodegenerative issues one is trying to combat.
If losing weight is your focus, you might want to zero in on the protein. Listen in for the "why" behind this and some of the things you should consider when it comes to protein!
My next KETO FOR WOMEN group starts June 6th! Find out more here: https://healthwithjessacademy.teachab...
Find me at www.thatvibrantlife.com
IG: that_vibrantlife
FB: thatvibrantlife